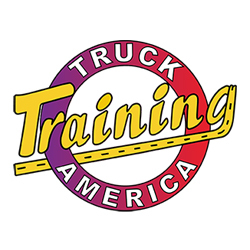 Truck Driver Training
Shepherdsville, KY
Truck America Training of KY, LLC is Louisville's original truck driving school! For nearly two decades, training CDL A Drivers has been our expertise, and it still is!

Our program will teach students the skills required to obtain a CDL A driver's license. This program is designed for individuals with no commercial driving experience.

Call today to "Learn To Run With The Big Dogs"!

Truck America Training of KY., LLC. is licensed by the Kentucky Commission on Proprietary Education.

12911